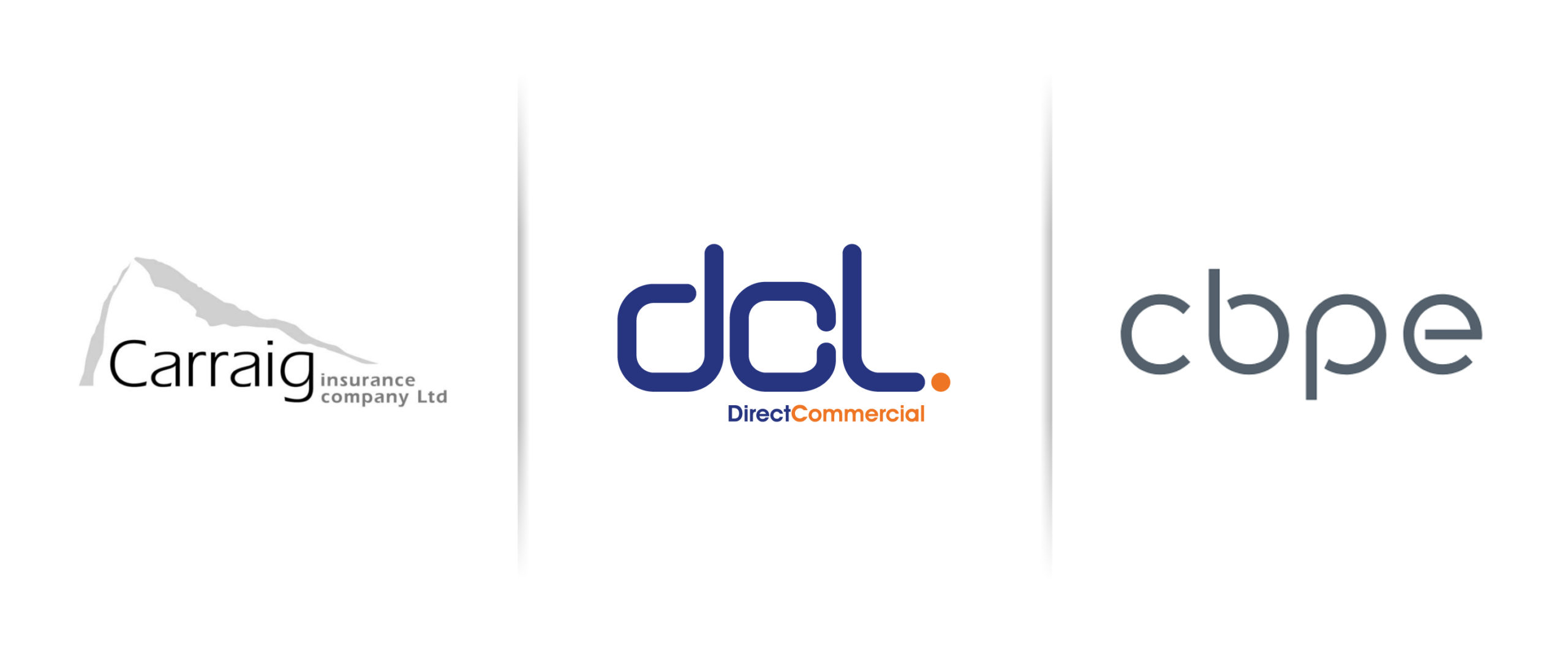 Carraig Insurance Company, alongside our servicing agent, DCL, have had a major investment made into its future by the hugely successful CBPE Capital.
The businesses intend to push on with ambitious growth plans, with DCL continuing to be run by founder and CEO, Phil Cunningham who commented:
"I founded DCL almost 20 years ago and we have seen strong growth and consistent profits for our capacity providers, whilst at the same time being at the forefront of product development and service levels for our policyholders and broker partners. In order to continue the businesses development, it was the right time to bring a supportive private equity partner into the business as shareholders. CBPE are experienced investors, with a strong financial services track record, and I look forward to our partnership over the next few years."
CBPE has a  successful track record of investing to support the growth and development of leading businesses in the financial services sector. Previous investments include Xafinity (UK corporate pensions consultancy) and JTC (global administration services provider), both of which successfully listed on the London Stock Exchange, in addition to Compre Group (a global run-off insurance consolidator). CBPE's current portfolio includes Perspective Financial Group (financial planning and wealth advisory services).
Mathew Hutchinson and Richard Thompson, Partners at CBPE, said:
"We are very excited about our investment. Through its dedicated focus on commercial motor over a sustained period Phil and the management team have built a very strong business. We look forward to supporting the team and taking the business through the next stage of its growth."